Freedom from ATM fees and cash back on purchases with My PaySM - Student Banking.1
Refunds on the ATM fees other banks charge, up to $10/month
Earn $0.10 for every debit card transaction of $10 or more
No minimum balance
No monthly maintenance fees
Enroll in eStatements to avoid $2 monthly paper statement fee2
Only $25 to open
Digital Banking
Manage your business finances online, no matter where you are, quickly and easily, 24/7.
Learn More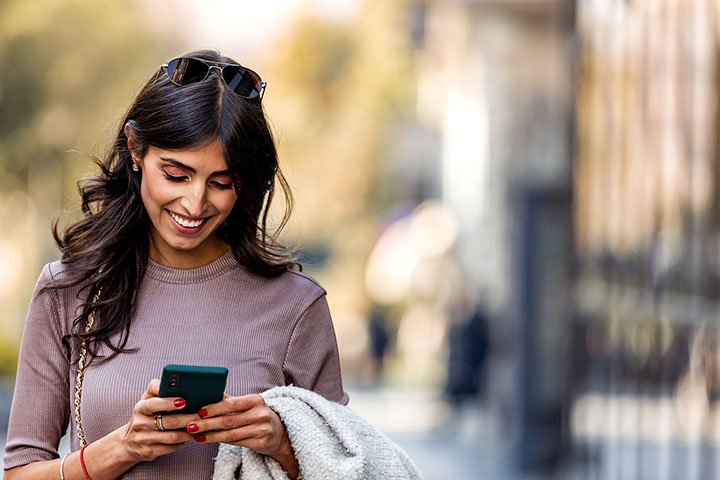 Disclosures
If the account holder is under the age of 18, the account must be joint with a parent or guardian.
My PaySM – Student Banking primary account owner must be between 16 and 25 years of age. At age 25, the account may be changed to a different Liberty Bank checking account. Account automatically refunds up to $10 in ATM surcharges imposed by other banks per statement period, in the statement period that fee was incurred, while the account is open. Rebates are labeled as "ATM Surcharge Rebate" on the statement. Earn $0.10 for every debit card transaction of $10 or more that posts within the statement period, up to $10 per statement period. ATM transactions do not qualify. Rebates post on last day of statement period while account is open and are labeled as "Cash Rewards." May be subject to 1099 reporting. Fees may reduce earnings.
Avoid $2 monthly paper statement fee with eStatements. Account owners age 65 or over, Individual Development Accounts, Health Savings Accounts, IRA Money Market Fund, and Lease Security - Tenant are exempt.