Commercial Real Estate Loans
Growing businesses rely on our commercial real estate team.
Talk to our team about flexible options, fast decisions and competitive rates.

If you're looking for commercial property, our real estate team has your back. We provide lending for a range of new and existing properties, like apartments, office buildings, medical offices, warehouses, and retail. We have the capacity to meet most customers' lending needs, and our footprint extends beyond Connecticut — we're a top-tier real estate group throughout the entire northeast.
By working with Liberty, you'll get to take advantage of great products and benefits, including:
Construction and mini-perm loans
Intermediate term, and long-term takeout financing
Flexible prepayment schedule options
Floating, fixed and swap rate options
Earn out options
Non-recourse and recourse options
Experienced veteran team able to provide tailored loan solutions
Meet Our Commercial Real Estate Team
Ready to talk about your commercial real estate needs? Call us at (860) 638-2973 .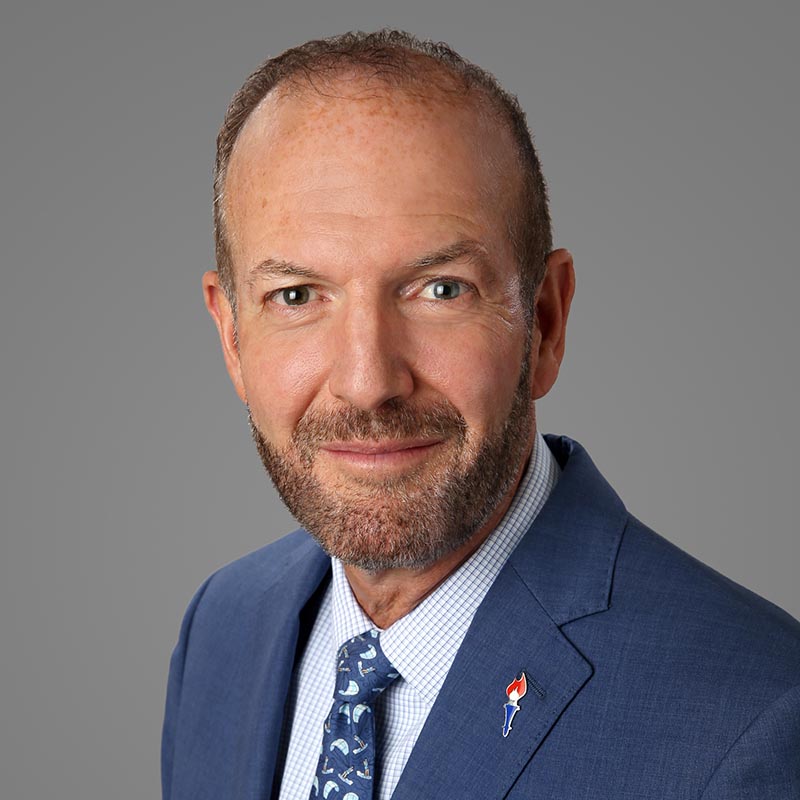 Christopher Arnold
Commercial Real Estate Manager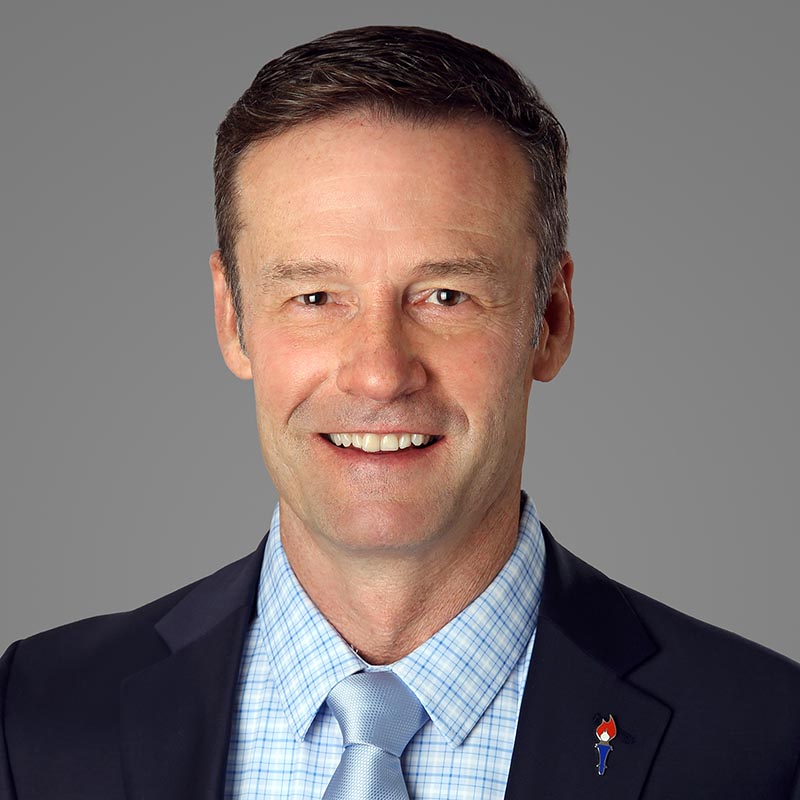 Joseph C. Burke, Jr.
Loan Officer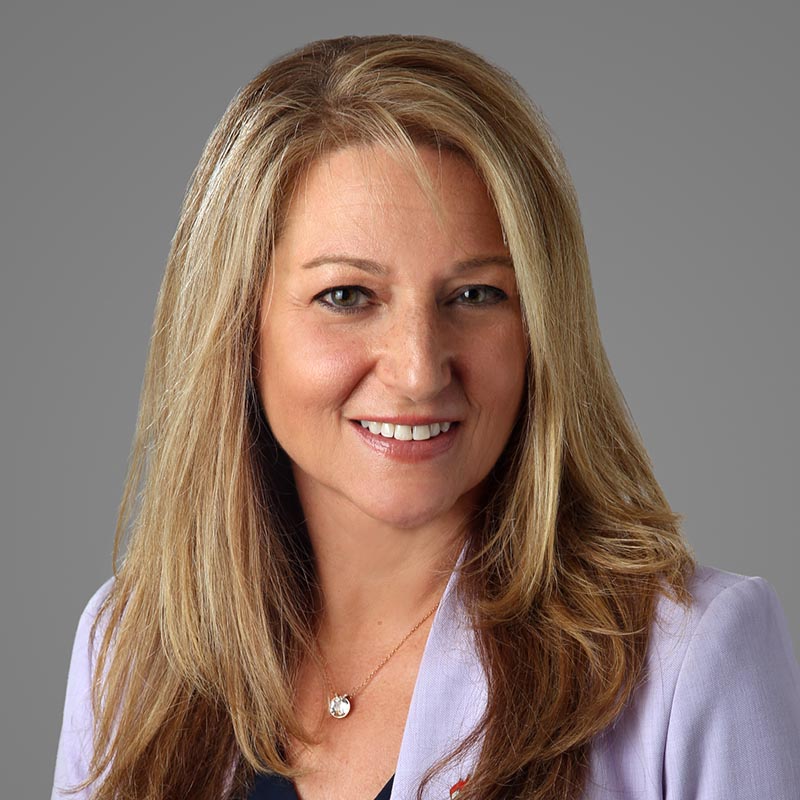 Debra Pelosi
Loan Officer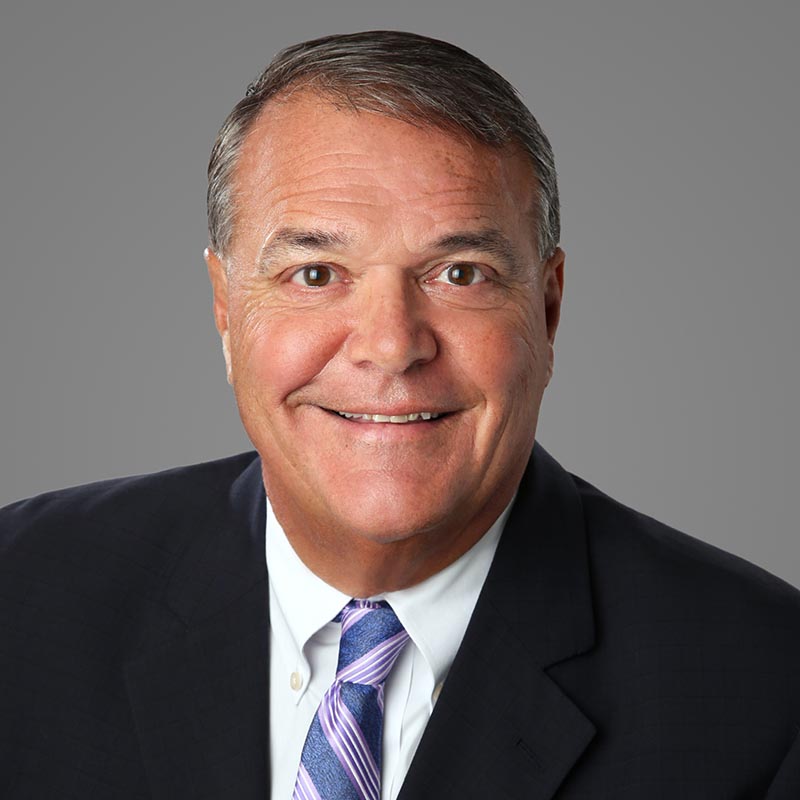 Joe Premont
Relationship Manager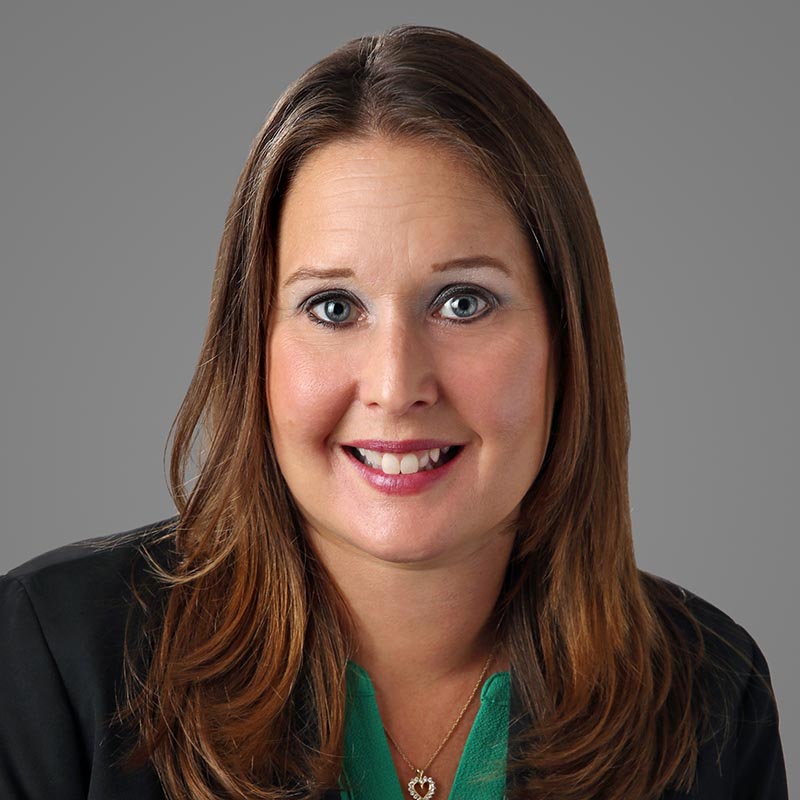 Jennifer Rodriguez
Loan Officer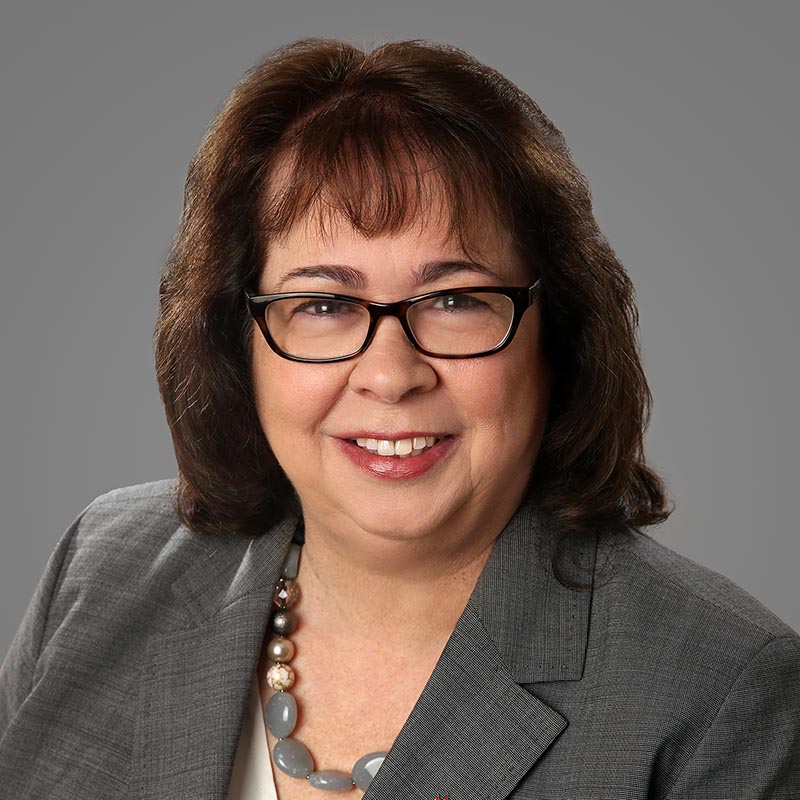 Christa Smith
Loan Officer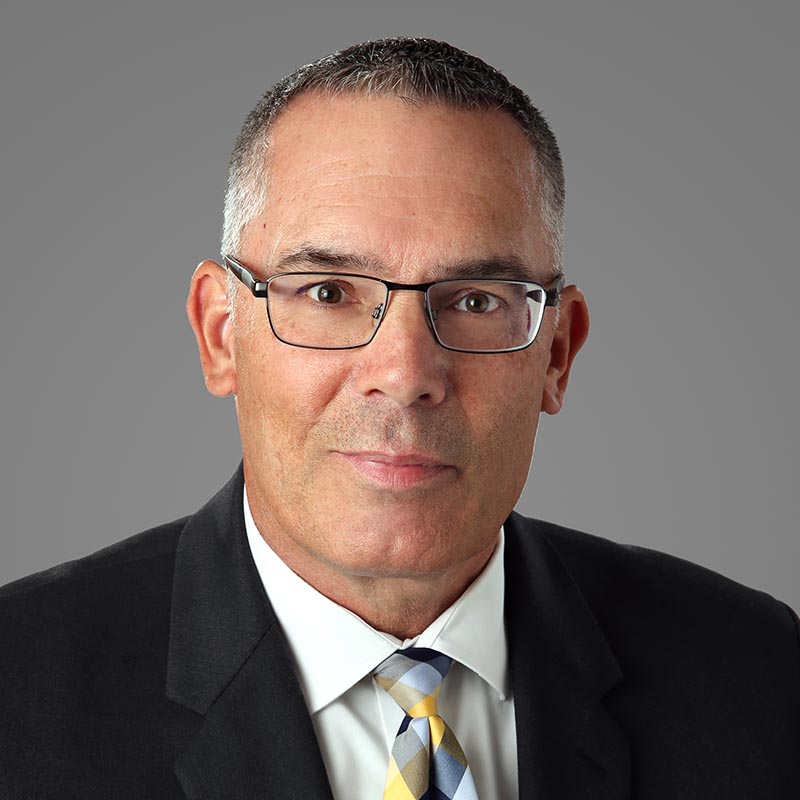 Robert Stabile
Loan Officer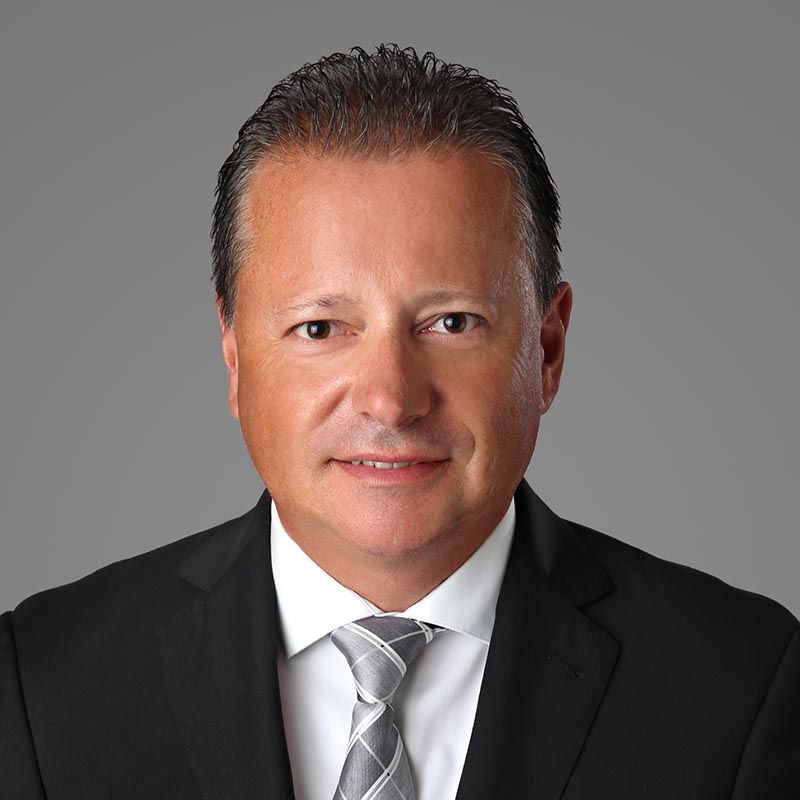 Seb Gromowski
Portfolio Manager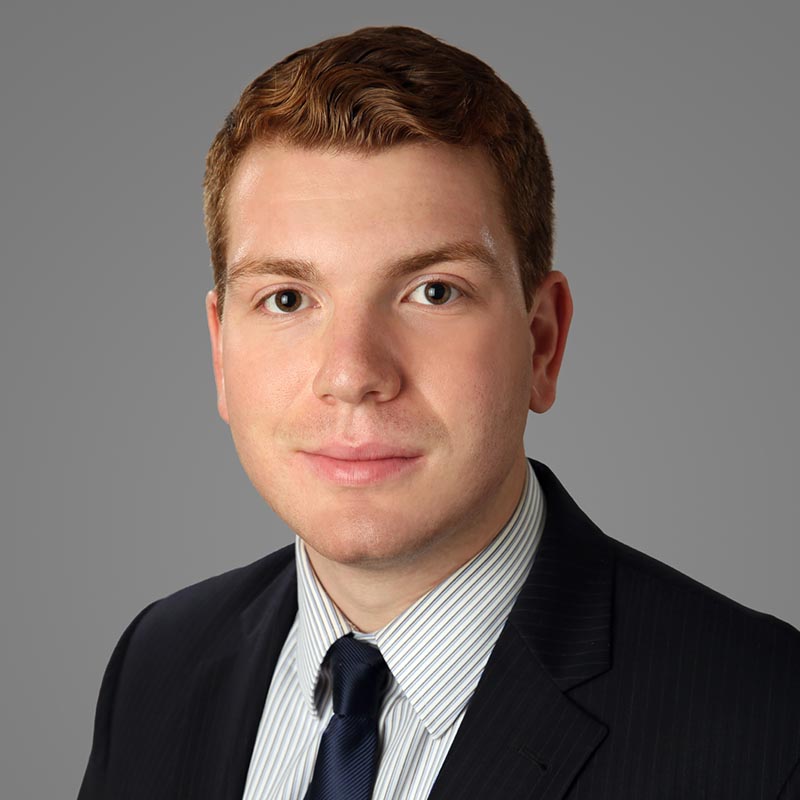 Dylan Foley
Portfolio Manager
Disclosures
All loans and lines are subject to credit and underwriting approval.