An Experienced Resort Finance Team
We've been providing financing to the timeshare industry for nearly 40 years. Specializing in all aspects of financing in the space, including acquisition loans, construction and inventory financing, homeowners association loans, and receivables based finance structures. We provide superior customer service to our borrowers in both originations and underwriting. Trust Liberty for financing needs with facilities from $1 million to $100 million and above.
The Resort Finance department is led by Donald Peruta, senior vice president, who began his career at Liberty Bank in 1996. Relationship managers David Brede, Jason Gordon, and Gene Rondeau have extensive backgrounds in several areas of finance: timeshare lending, lease financing, C&I, and commercial real estate lending.
Products & Services
Hypothecation Loans
Inventory Loans
Construction Loans
HOA Facilities
Warehouse Facilities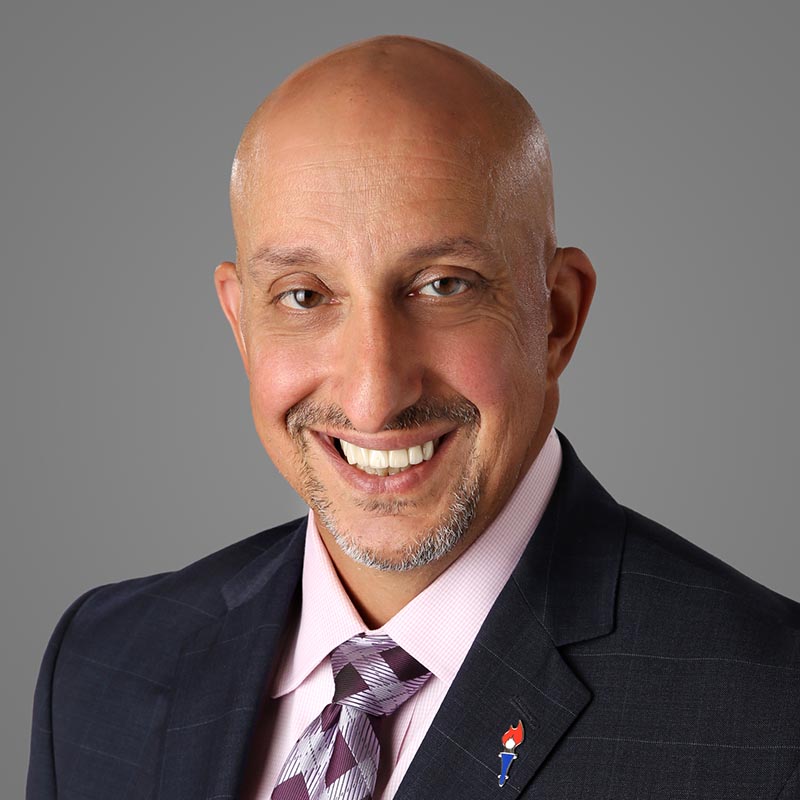 Don Peruta
Resort Finance Manager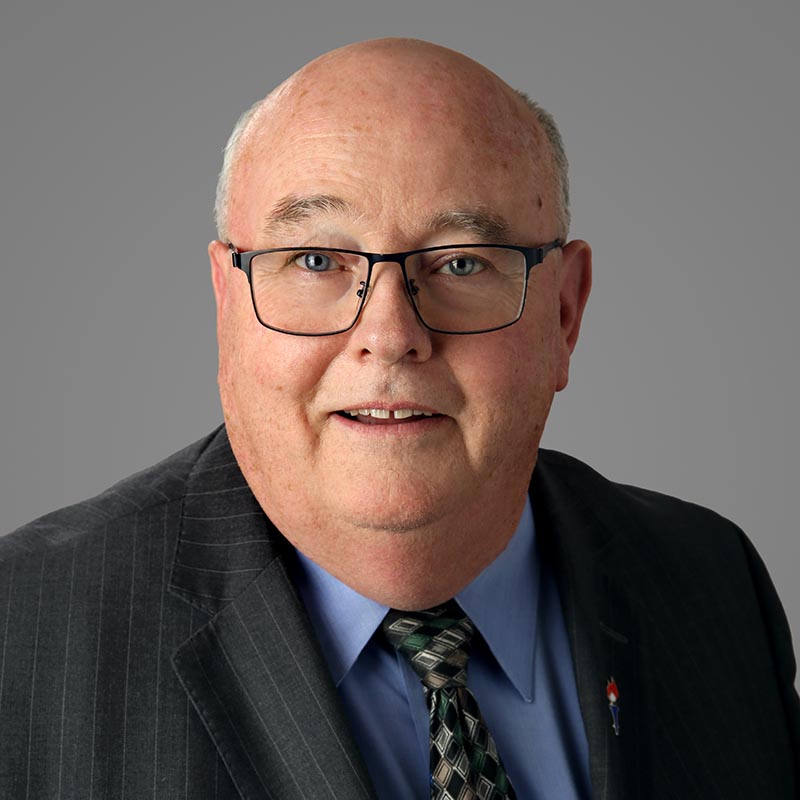 David Brede
Senior Resort Finance Loan Officer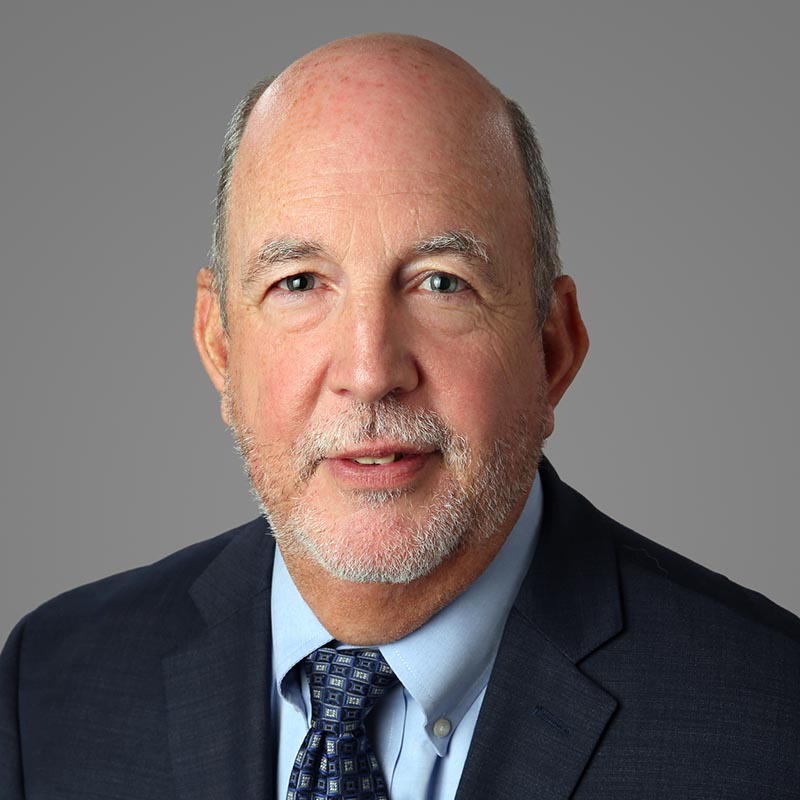 Jay Gordon
Senior Resort Finance Loan Officer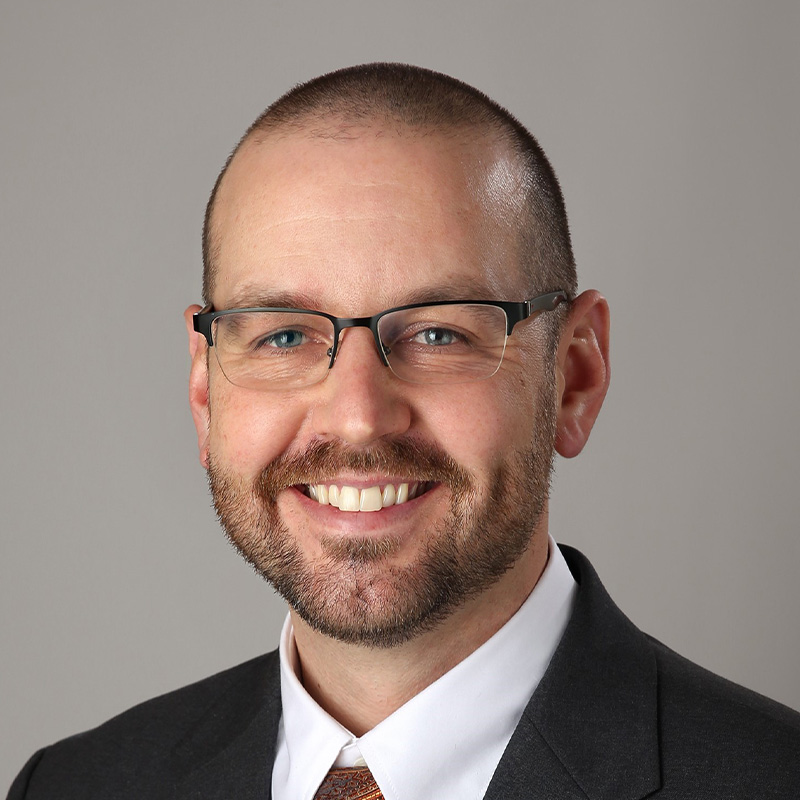 Gene Rondeau
Resort Finance Loan Officer
Disclosures
All loans are subject to credit and underwriting approval.